A Stream of Brand Opportunities.
Efficient and available 24/7 worldwide, we bring the world of brands and content together for seamless deal making and opportunities for ideal brand placement.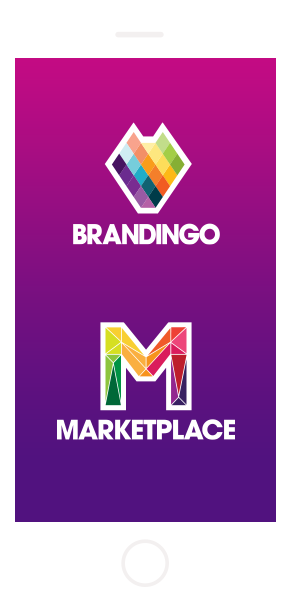 What's This About?
Get exposure and ROI!
Unlike Hollywood's traditional placement methods of just giving you free product and no cash, we take it one step further by ensuring brands get the ROI they are looking for in real time from the exposure (see Brandingo) while giving independent content creators cash to make their projects.
Our job at Brandwood Global is to ensure compliance from a legal and financial perspective by handling the contracts, agreements between parties on what is required for the deal to close and then escrowing the funds. We work with banks that will cashflow the funds into your projects as long as you are able to show other equity from pre-sales, investors, and tax credits.
Streamlined and available 24/7, worldwide – we bring the world of brands and content together for seamless deal making.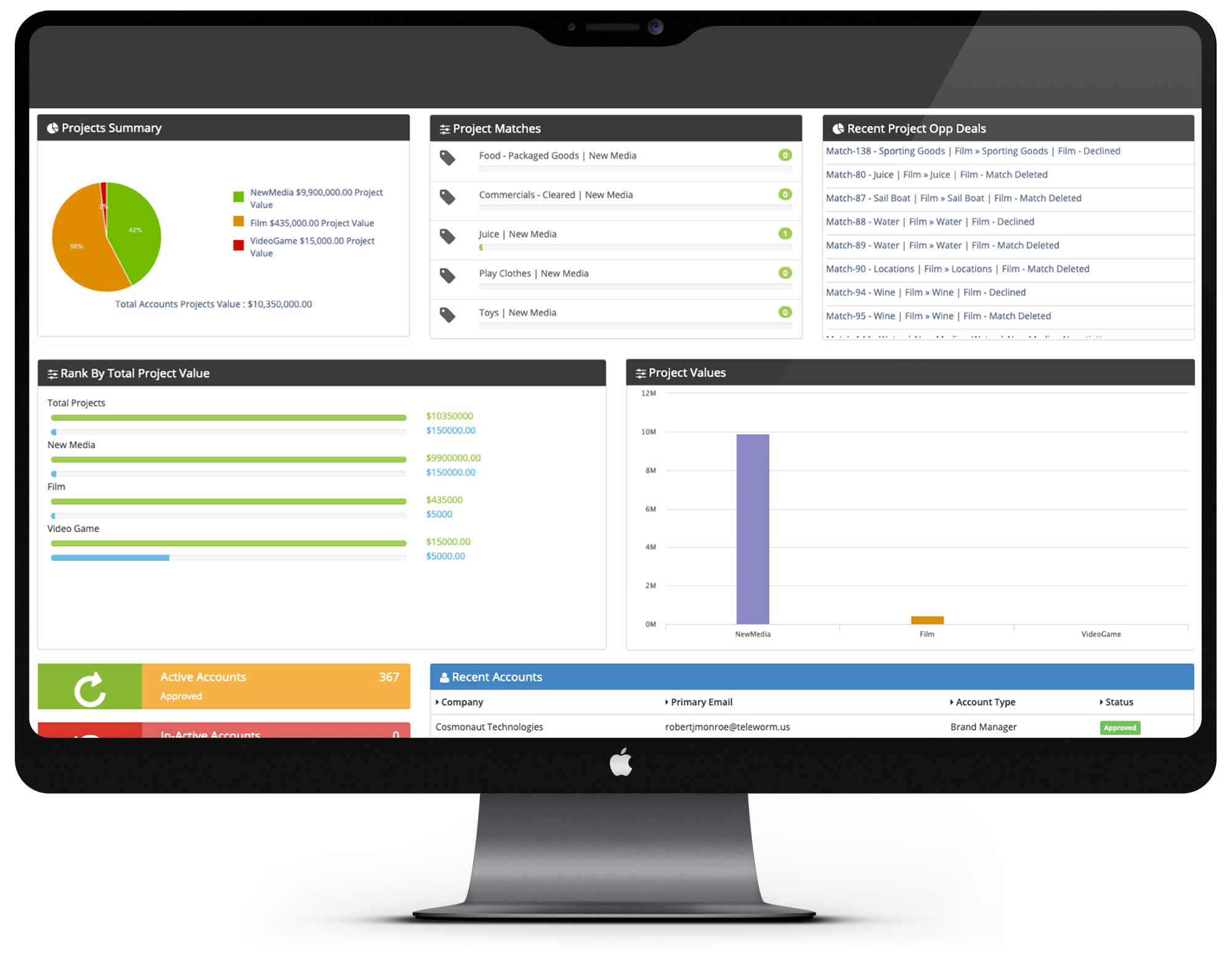 Who is Brandwood Global?
Being studio insiders and industry veterans, we bring revenue to marketing dollars for brands by giving them the true return on investment based on direct sales from audience viewing of the content. This is a win for content creators and distributors because we allow them to profit share from sales.
Our Team
We have decades of experience from all aspects of entertainment.
Brandwood Global, Inc. is a California corporation founded in 2014. Its mission has been to create innovative software to solve difficult and out-dated process in the fields of Media and Entertainment Business. Co-founded by Stephanie Weier and Larry Weier, both industry studio veterans with over 40 years experience doing branding, product placement, and rights permissions. Our philosophy is that vision, imagination and creative thinking will unlock the doors to innovation every time.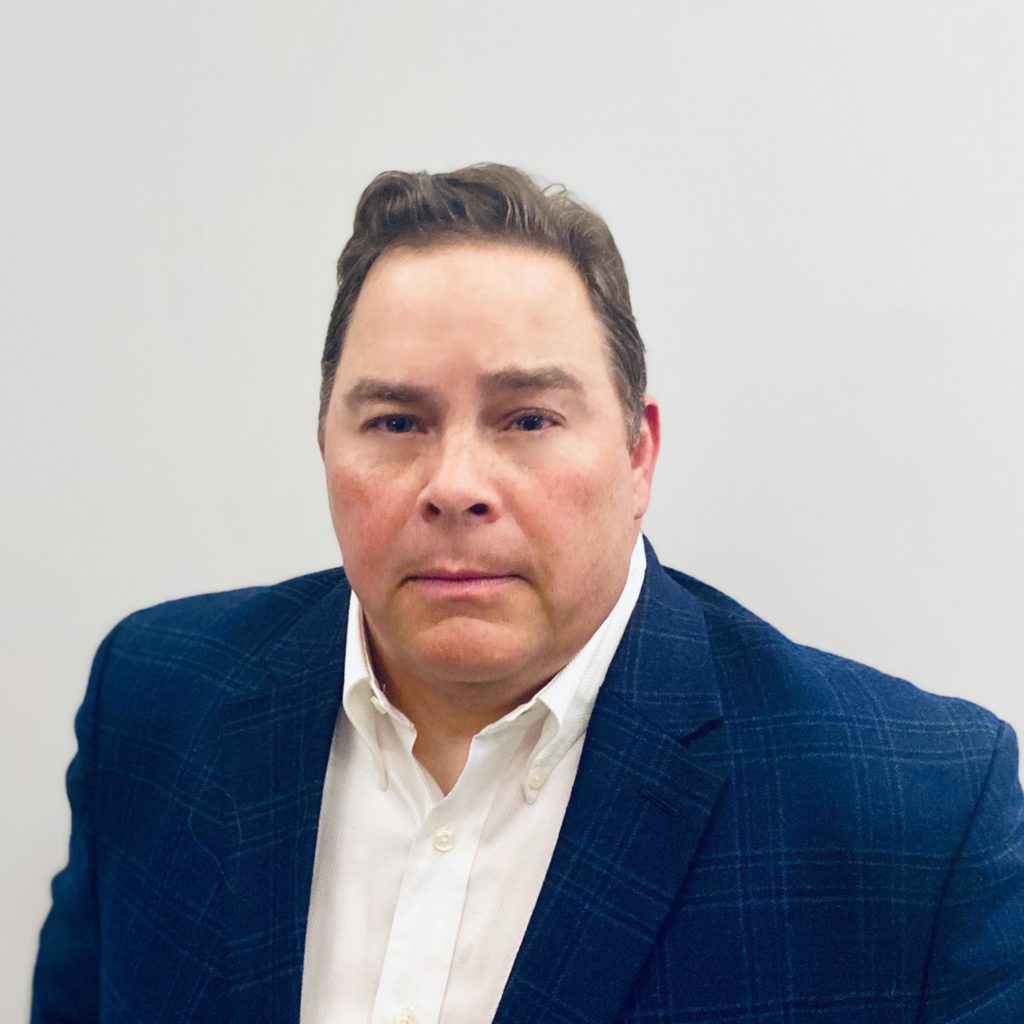 President
Todd Bulgarino co-founded Solutions Management Group in 1996 and later founded techoptions…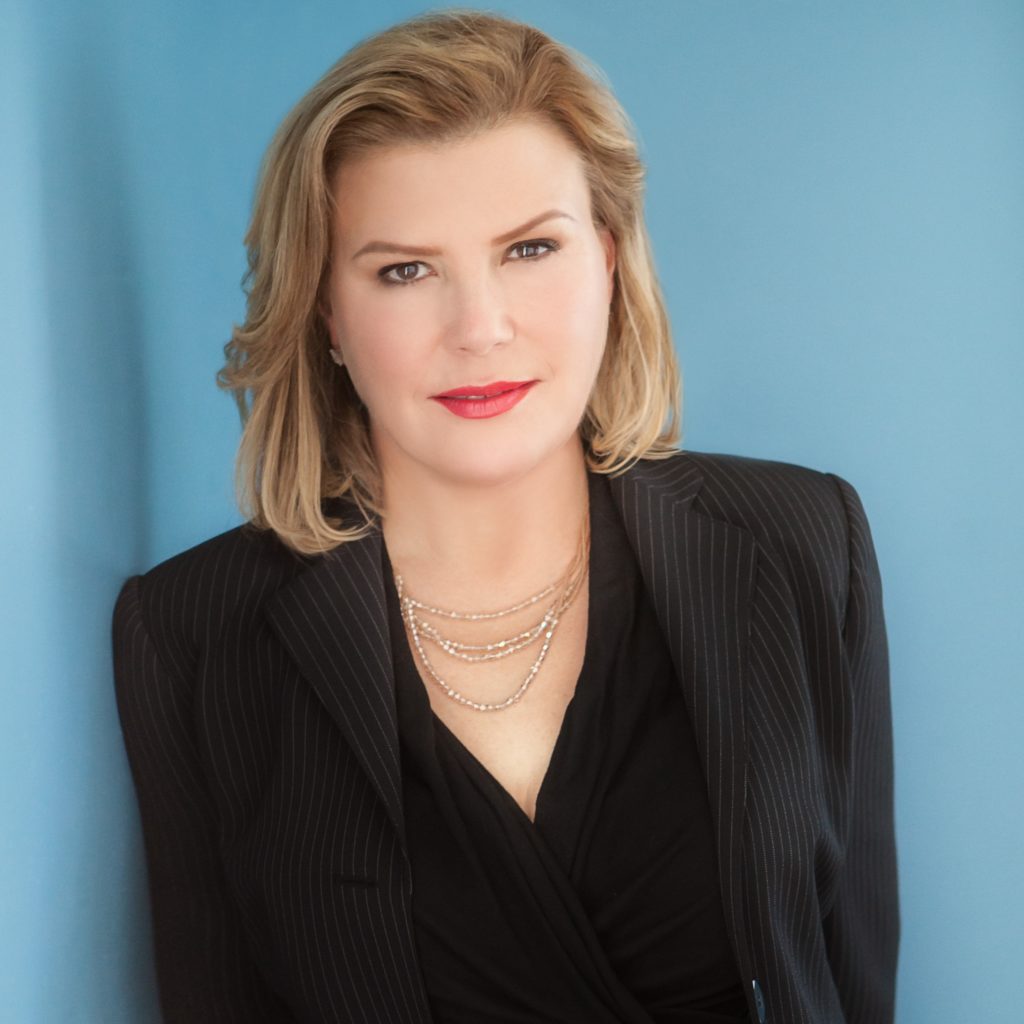 Co-Founder / CEO
Brandwood Global CEO and founder Stephanie Weier is an entrepreneur, filmmaker, and…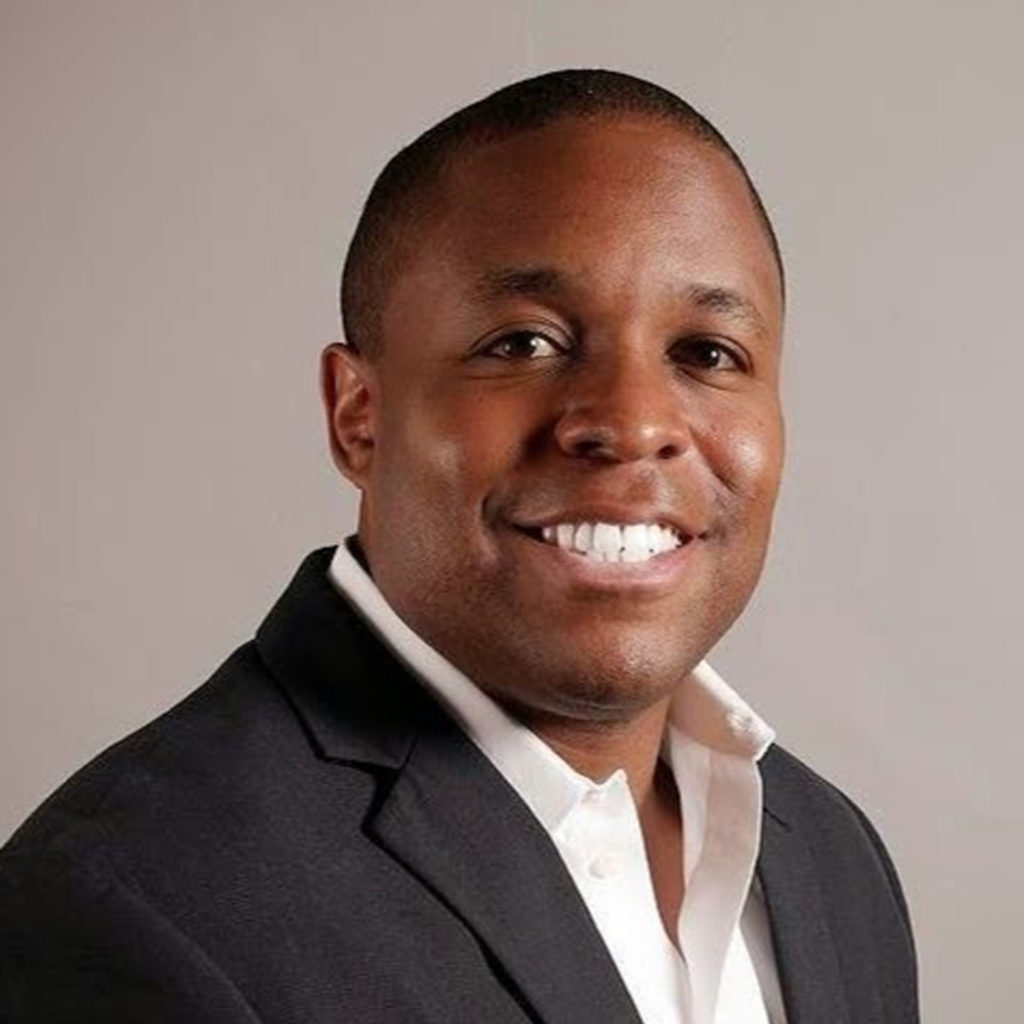 COO / Advisor
Raymond (Ray) McKenzie is the COO of Brandwood Global Inc. With more…