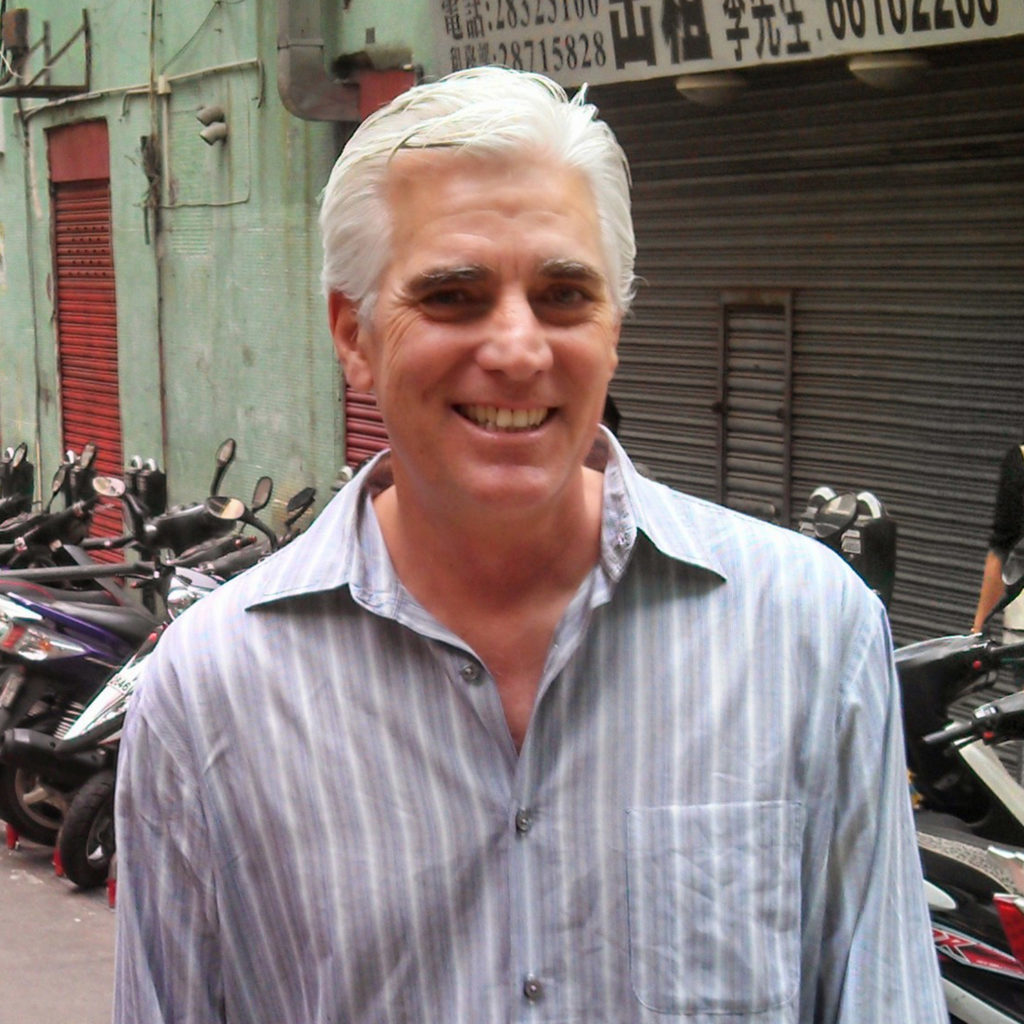 Barry Marrone is Brandwood Global Director of Sales, an accomplished leader for Asia sourcing
of multi-million dollar corporations and start-ups. For more than 20 years, Barry has perfected
product ideation, sales development and financial management. Barry has closed deals and
acquired clients with enterprises such as; WalMart, Target, Kohls, Babies r Us, Nordstrom's,
BB&B, Burlington Coat, Seventh Avenue, and he also ventured into e-commerce business and
closed deals with Amazon, Zuilly, Wayfair, Groupon, and Quest Products.